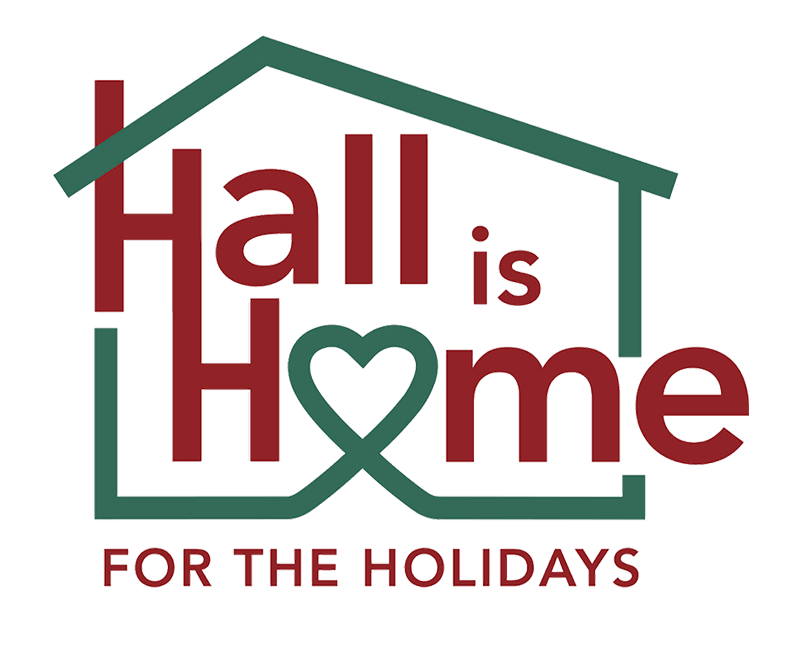 Our efforts will culminate with our First Annual Christmas Celebration on Sunday, December 15th at the Gainesville Civic Center, where we will host all of Hall County's foster children and their amazing placements for a day of festive food, fun, and distribution of all the gifts on their Christmas wish lists.
[powr-form-builder id=a37be3b5_1557433437581]
If you would like to donate to Hall is Home for Kids, you can do so through Paypal or by Credit Card by using the link below. You can also donate via Cash App by searching for our cash tag $hallishomeforkids.
For our Hall County Foster Care Christmas Project to be successful, we are in need of commitments for financial and in-kind donations to cover the cost of the Christmas wish lists for each child, the rental of our celebration facility, catering and other associated costs.
OUR HISTORY
Resources Benefiting Families is a nationally recognized initiative of Refined By Fire Ministries, Inc., founded in 1989 by Michael and Elain Ellerbe. The organization was incorporated in 1995 as a non-profit 501 (c)(3) organization with an initial mission to provide faith-based programming in adult and juvenile correctional facilities.
Hall is Home is an initiative birthed in response to the growing need for local foster homes for children in the custody of the Hall County Department of Family and Children Services. In addition, Hall is Home makes it a priority to mobilize community partners to meet the needs of the local foster care community and families impacted by it. Under the scope of the Hall is Home initiative, employees of the Hall County Department of Family and Children Services have worked cooperatively alongside other stakeholders in the child welfare system, including judges, Court Appointed Special Advocates, attorneys, foster parents, birth families, and other local private and public partners to work cooperatively to secure resources to improve the well-being of children in foster care.
While each of these organizations and individuals have worked tirelessly for many years to ensure that all children in the custody of Hall County DFCS have an abundant and joyful Christmas, these dedicated and committed groups have banded together to streamline and coordinate their efforts in order to better serve our foster and relative care communities in anticipation of Christmas 2019.
OUR GOAL
This year's effort will seek the fulfillment of Christmas wish lists for approximately 400 children in the custody of Hall County DFCS and also those in relative care served by the CASA program and will culminate with a Christmas celebration for those children and their placements on December 15, 2019.
©2019 Hall is Home for Kids.